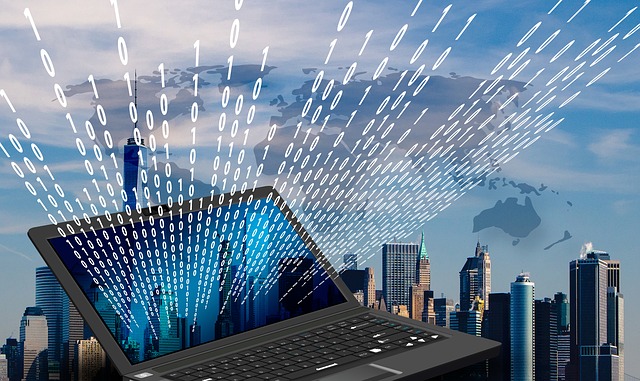 Your posted stories have features such as voting by readers and posting their links to social media including Facebook and others.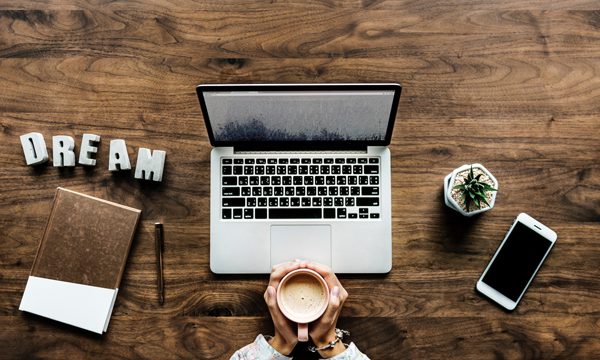 We've been publishing quality short stories online for eight years, so we decided we finally should create a brand new website!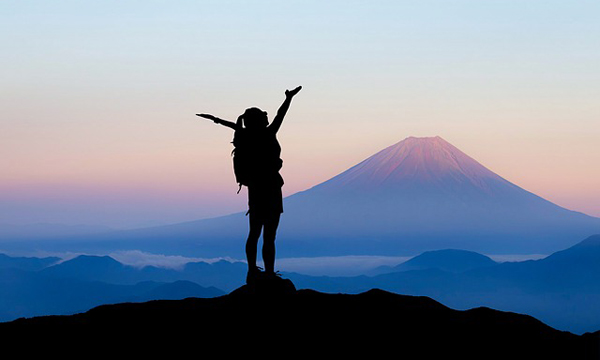 We have written up the most important factors to becoming successful at writing (other than honing your talent, of course).